how to choose more suitable machine for deep engraving metal-Tulsa
Do you know how to choose more suitable marking machine for deep engraving metal? hope this article can help you.
Recently years, more and more clients looking for marking machine for deep engraving metal.
So here sharing some suitable machine: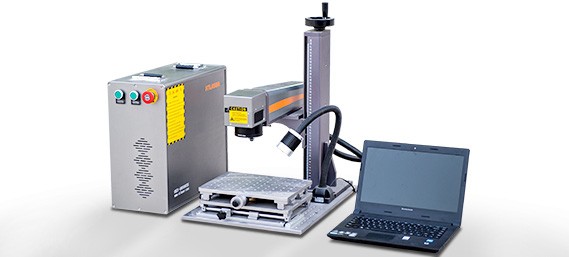 Mini laser marking machine (XTL-FP50)
JINAN XINTIAN TECHNOLOGY CO.,LTD
so Website: www.xtlaser.com
And Tel: +86-531-88558038
Besides,Whatsapp/Mobile: 0086 13053849052
Then Email: xintian117@xtlaser.com
Main components
1.1 The European CE standard production
1.2 And Marking area: 110*110mm 200*200mm 300*300mm (Optional)
1.3As for Laser type: Raycus 50w
1.4 Besides we use Sino brand galvo head.
1.5 Then F-theta lens: Wavelength brand from Singapore.
1.6 IncludeControl system: Beijing JCZ control system, EZCAD software.
1.7 And Supported Photoshop, Coral draw and format AI, PLT, DXF, BMP, DST, DWG, DXP etc.
1.8 Then Computer: Lenovo laptop
1.9 Then Working table: 2D (X-Y worktable).
After sales Service
1. our service is available to each customer. And if any technical questions or problems, our engineers will help you .and give you solutions on the phone. or by face-to-face communication online.
2.Two-year warranty is provided.
3.Also the Professional staff for installation and training if needed.
4.And the spare parts are supplying on time. or doing some inventory if promising certain sales volume.
5.And, faster delivery, we will support our sole agent to do the stock if good sales. then more convenient and helpful.
6.If the sales are good, we will arrange some famous exhibition fairs in the local or surroundings. and give our full support to our agents at the fair. We will provide our sample machines, catalog, DVD, manuals, etc. All native customers belong to our local agent. which is our basic rule. And we promise the final delivery is the same as displayed