How to get the fiber laser machine:Charry
How to get the fiber laser machine
How to get the fiber laser machine.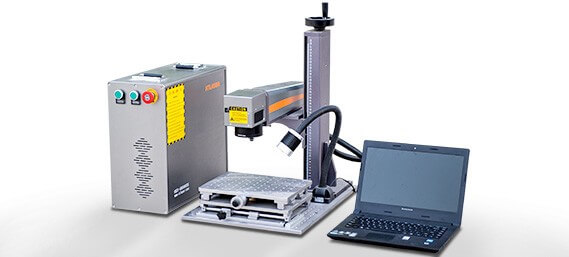 Today,there is one agent ask about the below situation.
I have 2 clients.They have no company, but I was told the company is necessary to buy the machine from China. In order to deal with the clearance custom issue.
I'm sending you the email to consult you that if this situation workable in your company? Can my clients buy the fiber laser marking machine from you successfully without company name?
Actually we are not sure about this solution.According to our experience,USA customer is no problem by themselves.
In this month,i sent one machine to Saudi Arabia customer,he bought the machine in the name of his,not his company.Its okay.
But for European customers,we have no such experience.
The first solution is that they find one Customs clearance agency in local place,this agency will help them to finish the customs clearance,they only need to pay the importing tax and service fees.
Or the second way is to let them make sure they have the Import qualification in tha name of themselves.Let them call their customs,then they will get the answer.
If they have,then its no problem without company name.
So if you also have this problem. Pls make sure before the purchasing.Or else your customs can not let you get the machine,maybe you need pay much tax.
You can find many Customs clearance agency on your local website.
Cause the world trading is develop better and better.More and more ending users need importing goods.
If you have any questions about the machine and importing,contact us.
Email:xintian111@xtlaser.com
Whatsapp:+8618253165863