The Primary Products of XT (IV Laser Cutting)—Tony
The Primary Products of XT (IV Laser Cutting)
Laser Cutting Machine
Laser cutting machine is one of main product from XT Laser as well. Since we are operating in China over 14 years, for Laser Cutting machine, We are also expert it. But it is not like laser marking machine, it will take longer to assemble. And it has lots of components to finish it, which more costly and more powerful.
Function&Purpose
The function and purpose of laser cutting machine is give customers a better cutting solution. The fiber laser cutting machine also works on all kinds of regular metal materials. For example: Carbon steel, Stainless steel, Aluminum, Brass, Gold and Silver. It applies to a variety of metal sheet industries.
Factors
What factors you need to consider when you have a plan to purchase one laser cutting machine? The most important thing is power. According to the rigidity and reflection, different materials need to choose different power. And it also decide by the thickness you want to cut. In general, in the same power, the carbon steel is able to be cut deepest. Although the silver is not that strong. But laser is a kind of light. Silver is highly reflective. Although we use powerful laser. Sometime it will be reflect to the protective glass cause the machine stop immediately.
This chart below is the detail of cutting ability.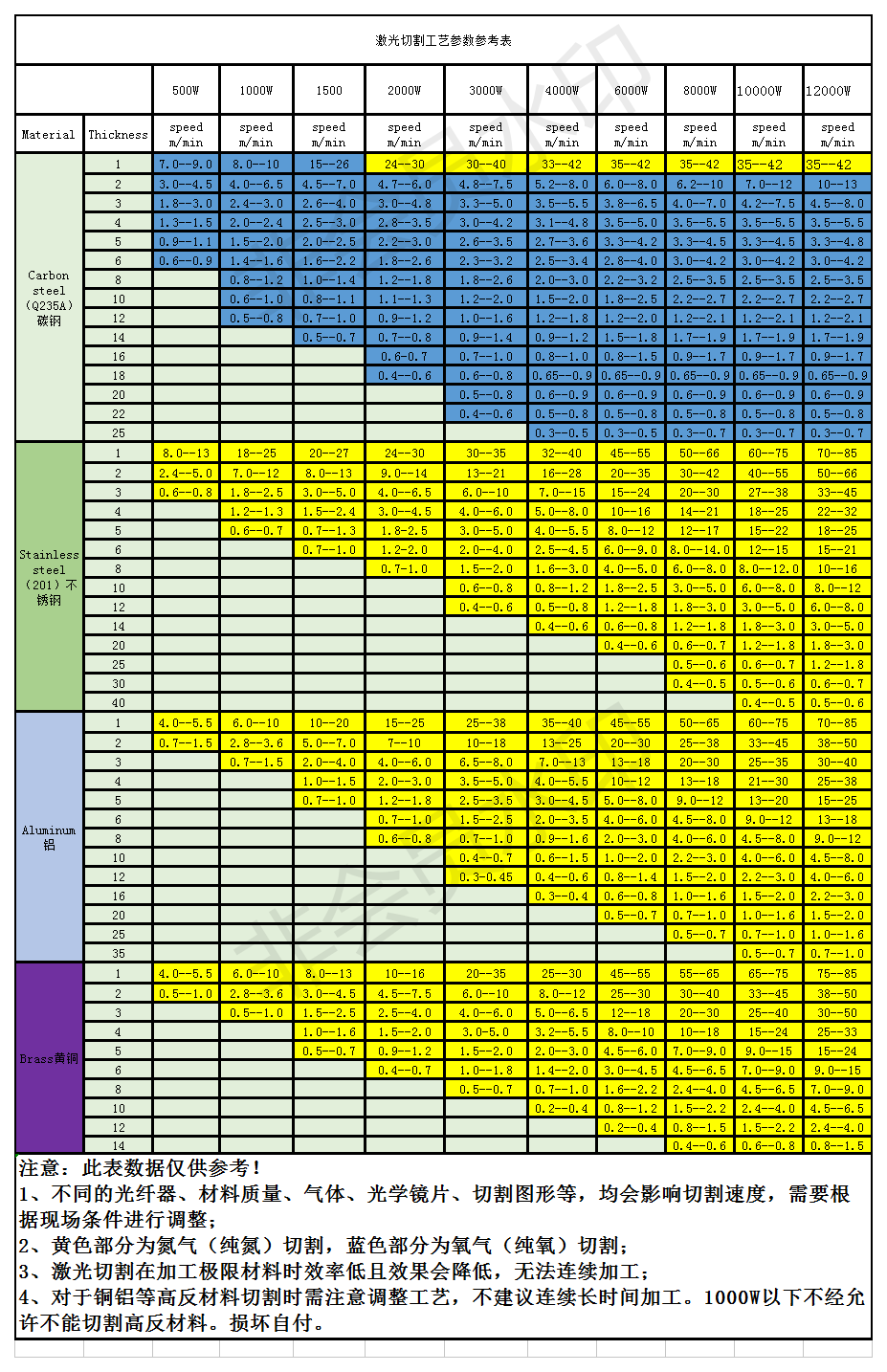 The other things are about precision, the parts of the machine will influence the machine's precision. Such as, body, guide rail, gear and rack. Those stuff, I would like to say, you pay more you gain more. If you only compare with two brands, this is a silly behavior. Each brand has their different model. You should to check all kinds of brands and their different model. Then you will figure out which one is suit for you.
In short. the fiber laser cutting machine has only purpose for working,which is cutting. But many industries need it. Auto, spaceflight,furniture and so on. Once it use metal sheet, then they can not leave from cutting.
https://www.xtlaser.es/products/