The Maintenance Of The Laser Marking Machine-Anne
The Maintenance Of  The Laser Marking Machine
For most customers worried how to maintenance of the laser marking machine.
Actually laser marking machine is maintenance free,no consumable part and easy to operate.
However ,here are some point need to noted:
Optical lens clean
Because of working environment, optical lens may have pollution after use a period of time,
if not timely maintenance, the dust will corrode lens coating,the lens that coating damage can't reflected light and through laser,oppositely it will absorb laser heat, affecting marking effect, and easy to cause crack lens.When cleaning the lens use lens paper or absorbent cotton put in medical alcohol rotary cleaning along the central to the brink of the lens(note:not with coarse material wipe or touch lenses)
① Lens should wipe gently, do not damage the surface coating
② Wipe process should be gentle with, to prevent the decline
③ Wipe lens, not back and forth wipe, not brush with rough materials, because the lens with a metal film, the film will lead to a damage of laser energy attenuation.
④ With absorbent cotton wipe  only use once. Check don't leave cotton thread or other residue after wipe, stay on the alcohol completely volatile before starting up.
2.Notes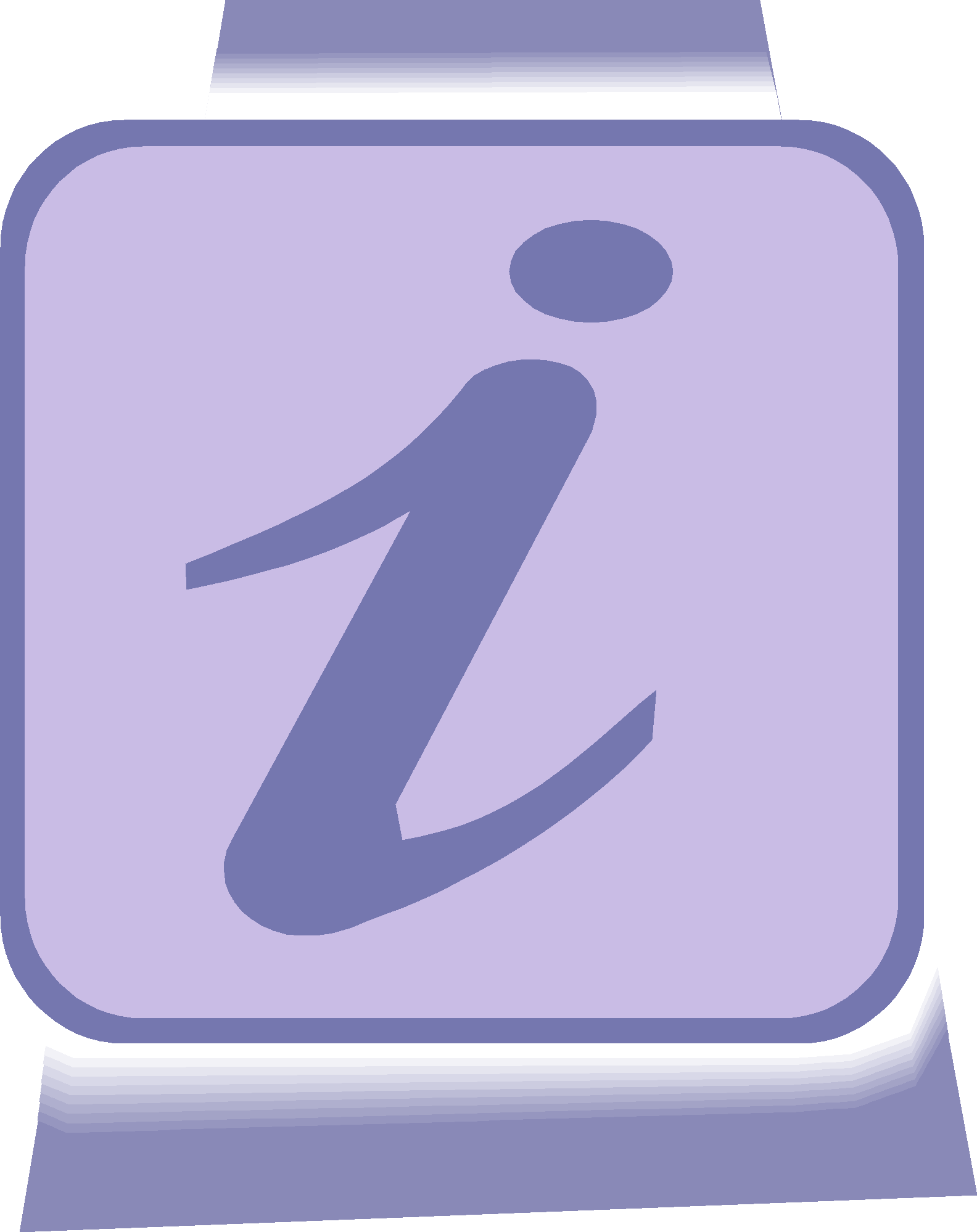 Our aim is constantly to improve and perfect our products, so there maybe exist a little difference between the manual and the machine you are using.If there are changes to be made, we will use the attached way to inform.Any question please contact with the after-sale service department, we will meet your requirements.

Due to the input/output terminals, laser power supply, sound and light power supply, control power supply,etc.are may be charged, you must be careful in use, avoid electrical shock. Pay attention to personal safety!

Optical fiber laser marking machine belong to the fourth class laser products, please wear protective glasses when using, the technical workers without training are strictly forbidden to open and use the equipment!
If  you have any confused about laser marking machine,welcome to contact us.
Sales Manager
Anne Zhang
Mob/whatsapp:+8615098735595
Skype:amyzhang1321
Email:xintian121@xtlaser.com