World exhibition of laser machine: Charry
World exhibition of laser machine
World exhibition of laser machine.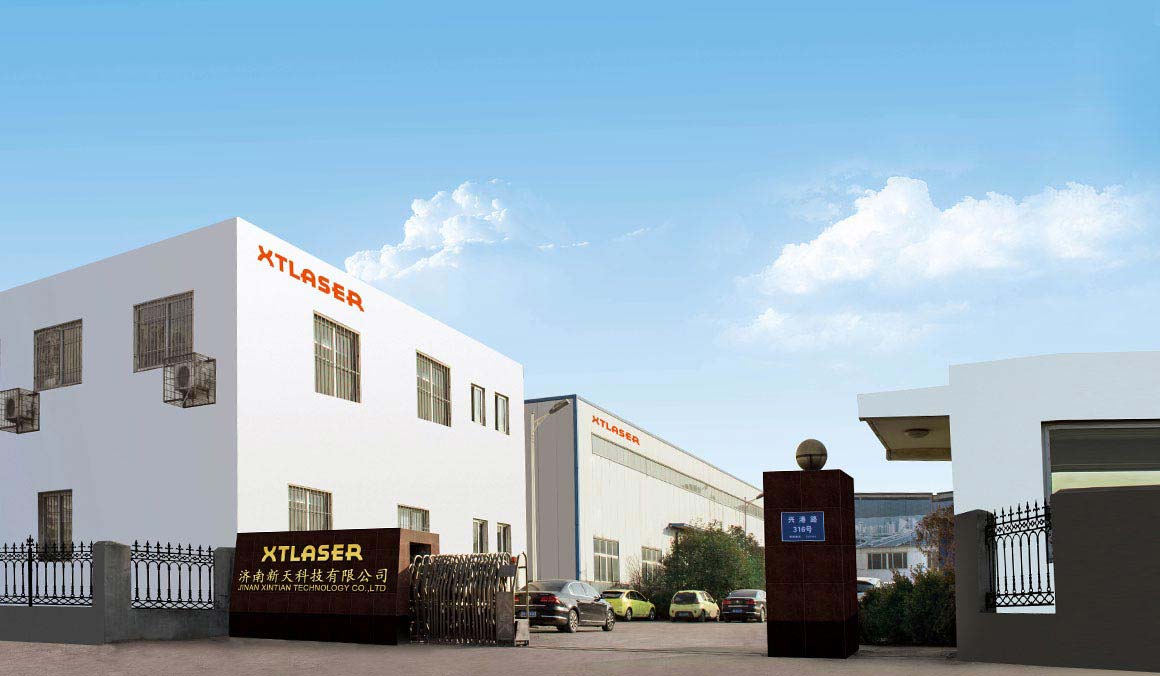 We will attend the Italy,Germany,Indian,Vietnam laser machine exhibition.
So for now,we have promotion for the machine.Its to thank all of our customers trust.But only within this month.
If you need the fiber laser marking machine and cutting machine.Contact us: Email:xintian111@xtlaser.com,whatsapp:+8618253165863.
Let me introduce the fiber laser marking machine.
The real beauty of our F-Series is not only the fact that they produce excellent marking quality, but they are basically maintenance-free.
This technology doesn't require external chiller units , lamp changes, and many of the other somewhat tedious upkeep procedures that other systems do. Simple periodic filter changes and basic cleaning techniques will keep your laser running optimally for a very long time.
F-Series laser systems also have the benefit of a very long lifetime. Fiber technology in general is rated for 100,000 hours before needing any replacements.
Also, our fiber systems are not only cheaper to maintain but are typicallyless expensivethan many of our other systems.
This makes for a better entry-level solution that many of our customers can appreciate. These are a popular choice not only for heavy industrial applications, but also for smaller job shops as well,fiber laser marking machine can make color on SS,hot selling in the market.
Applicate materials
Many type of metals: Gold,Silver,Stainless Steel,Copper,Aluminum,chrome Brass,etc.
Alloy and metal oxides: Anodized Aluminum.
Some non-metallic materials & Special surface treatment:silicon wafer, Poly urethane, ceramics, plastic, rubber, epoxy resin, PVC, PC, ABS, Coating film etc.