Anodized aluminum marking by fiber laser marking machine-Jill
Anodized aluminum marking
We have many customers from aluminum industry.They buy the laser marking machine for marking.Many customers do not know well how to choose the marking machine.Here we would like to summarize it .And hope it can help customers buy the best and most suitable marking machine.
1.Anodized aluminum introduction
In order to prevent further oxidation of the  aluminum, on the surface of usual aluminum or aluminum alloy, we always coat a layer of dense aluminum. This material is anodized aluminum. The chemical properties is same as aluminum. Anodizing can significantly improve the corrosion resistance of aluminum alloy.Besides,it can also improve the surface hardness and wear resistance of aluminum alloy.And it also has good decorative properties after proper coloring treatment.
2.Marking suggestion
There are three kinds of marking for anodized aluminum marking.
1)At first, mark black color
Generally speaking, as for the anodized aluminum material,we can use laser to mark black color trademark  and text on the surface . Electronic manufacturers always use this application to mark their electronic products.
For this type of application, we suggest the mopa laser.
Mopa laser is a an adjustable pulse width fiber laser.The pulse width and pulse frequency adjustment range is wider. when mark on the surface of the material ,we can use the narrow pulse width and high frequency parameters to achieve the black effect. This marking effect is visual and permanent. In addition,we can use different parameter combinations to mark different gray effect .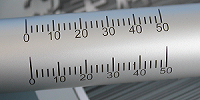 2)Secondly,mark white color on black anodized aluminum
The parts or shells of many products are made of aluminum. After black anodizing process, the surface of parts becomes black.Use the laser marking machine to mark logo ,scale,or name on this material.After processing,the engraved place will be reversed to white color.Thus can form a sharp contrast with the original black. After this laser process,the marking info will be more clear.
For this type of application,we suggest the Raycus or IPG laser.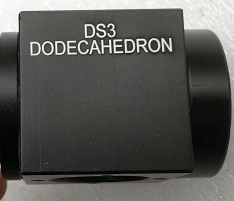 3)Thirdly,mark white color on anodized aluminum
Mark  white logo on anodized aluminum.For this type of application, the Raycus or IPG laser is ok.
In a word,when mark black color,u need mopa laser.Otherwise,Raycus and IPG is ok.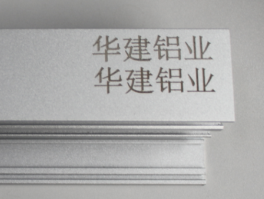 More questions contact Jill from XT LASER.
WhatsApp:+86 130 4603 3839
Skype : lasermachine01
email: xintian101@xtlaser.com