How to choose suitable fiber laser marking machine-Jary
Choose suitable fiber laser marking machine
Fiber laser marking machine is becoming more and more familiar. Many products in daily life need the help of marking machine.
But choose a suitable fiber laser machine is a matter for the customer. Next, let's talk about this matter.
Firstly we should know what materials we will process.
Such as some metal or plastic.  Let's take the stainless steel as an example.
We choose a suitable fiber laser marking machine by our requirements, marking on stainless steel, the best choice is the fiber laser machine. This requires us to know the function of some machines.
After choosing the type of machine, we are about to confirm the machine, 20W,30W or 50W. If we don't need deep engraving, 20W is enough.
But with the development of the laser industry, cost reduction, 30W becomes the better choice of more people with high-cost performance.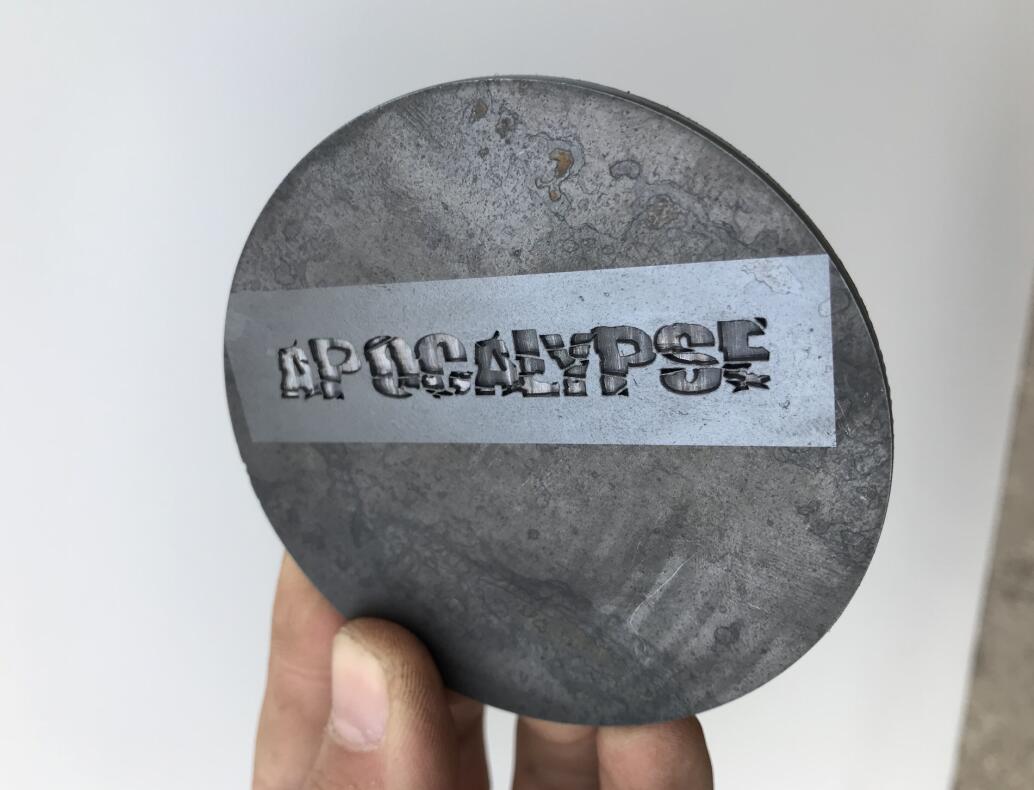 Above are two pictures of deep engraving.
Secondly if we have more requests.
Such as mark color on stainless steel or black on Anodized aluminum. Because he has a larger pulse width than fiber laser machines. Also suitable for many detailed marking.
In general, the choice of machine is based on your own needs. Not the most expensive machine is the best machine. We can choose the most suitable machine according to your needs. So pls feel free to ask us.
Jinan Xintian TECHNOLOGY CO., LTD-XT laser is integrated laser automatic equipment manufacturer, with ability development, design, and production, and today XT laser has already become great sales volume manufacturer of laser machine in the north of China.
XT laser has won an excellent reputation in the global market. Collaborated with the well-known company in Germany, the United States, Japan, Britain, Russia, Malaysia, and other countries and maintain friendly long time corporation with domestic laser research institutes. Over the years, our products have been exported to 100 countries and regions.
Choose suitable fiber laser marking machine
Pls contact me
Jary Lee
Mobile/ Whatsapp: +86 15564819153
Tel: +86 0531-88558038
Wechat:15564819153